::: SHIPPING / VERSAND:
Once your order is received, your products will usually be shipped within 2 days (except for preorders).
Alle Produkte werden in der Regel innerhalb von 2 Tagen nach Eingang der Bestellung versendet (außer bei Vorbestellungen).
---
::: PAYMENT / BEZAHLUNG:
If you don't want to use PayPal for payment, use our
Contact Form
to place your order and subsequently pay by bank transfer.
Wenn Sie nicht PayPal für Ihre Bestellung nutzen wollen, schicken Sie uns einfach Ihre gewünschte Bestellung über das Kontaktformular und haben anschließend die Möglichkeit, per Überweisung zu zahlen.
---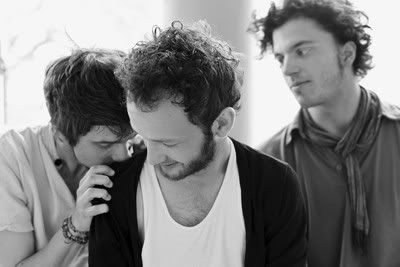 The Von Duesz // Mailorder
Rice-Schäffer-Özgentürk GbR
Karl-Eilers-Str. 12
D-33602 Bielefeld
Germany
---
Visit
Homepage
Follow on
Facebook
Videos on
Vimeo
Listen to on
Soundcloud