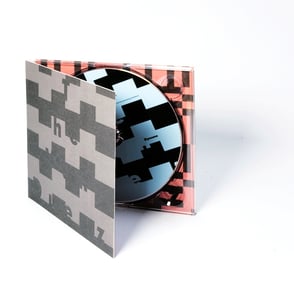 €

10.00
The Von Duesz - Dynamo
[Kapitän Platte / Cargo]

---
Tracklist:
1 (It's like Grand Central Station)
2 Mildewed Fruit of Transience
3 Speisewagen
4 Buffone
5 Buçka
6 (The Splits)
7 Altglanz der Bourgeoisie II
8 Von Güte
9 (It's like Grand Piano)
10 Cody
11 la Menthe
12 Nacht
---
Released by Kapitän Platte / Cargo
(LC 25520) July 15th, 2011
EAN 4024572497576
---
comes with artwork stickers and a button!
mit Artwork Stickern und einem Button!
---
Versandkosten Deutschland: 3,00€
Shipping costs international: 5,50€
---
If several items are ordered, only the shipping costs for one item need to be paid.
Wenn mehrere Artikel bestellt werden, müssen nur für einen Artikel Versandkosten bezahlt werden.